Services
We offer sales, service and installation for Commercial, Industrial, and Residential HVAC applications.
24/7/365 Emergency Service Available
Repair & Installation of HVAC Equipment
Including all Types and Brands of HVAC Systems
Preventive Maintenance
For Commercial, Industrial and Residential Systems
1-Ton to 300–Ton Systems
Including Boilers, Chillers, VRV Systems and Ductless Mini Splits
Duct Cleaning & Repair
Including Replacement and Duct Leakage Testing
Indoor Air Quality
Including Products and Filters to Improve Air Quality
Crawl Spaces & Moisture Barriers
Includes Renovation, Insulation Repair, Replace and Crawlspace Ventilation
Attic Insulation
Complete Installation Service
Attic Fan Service
Including Repair, Replace & New Installation
Gas Piping Installation
Complete Installation Service
Gas Hot Water Heaters
Including Repair, Sales & Installation
Fireplace Logs
Including Service, Repair and Installation
Metal Fabrication/Welding
With a 10,000+ square ft. in-house sheet metal fabrication facility
We have built, installed, replaced and upgraded systems in all types of applications.
Please contact us if you have questions or a complex project to discuss.
Peak Performance Service Agreements BASIC SERVICE
Performed once, with no obligation or contract, billed once when completed.
SILVER SERVICE
Service performed 2-12 times a year and custom designed for your needs.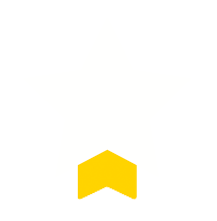 GOLD SERVICE
Full service custom designed, can include full parts and labor, billed monthly.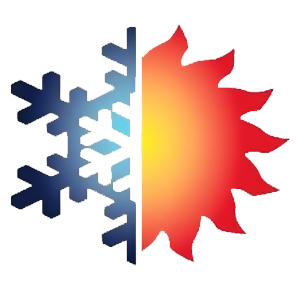 24/7/365 Emergency Services
Free Quotes on Installations & Preventative Maintenance
Extended Warranties for Installations & Replacements
No Service Fees with Repairs
100% Satisfaction Guarantee on Repairs & Installations
S.C. License Mechanical Contractor - License # M-1014
License classification A/C -5 and H/T-5 Unlimited
© 2020 CENTRAL HEATING & AIR CONDITIONING SERVICE