Providing Quality Service for Over 50 Years!
We offer Service and Installation for Commercial, Industrial and Residential HVAC Systems in the Columbia, SC area.
We are a family owned business that provides quality workmanship by highly trained technicians and installers who stand behind their work.
That's why we offer a 100% Customer Satisfaction Guarantee!
Repair & Installation of HVAC Equipment
Including all Types and Brands of HVAC Systems
Preventive Maintenance
For Commercial, Industrial and Residential Systems
1-Ton to 300–Ton Systems
Including Boilers, Chillers, VRV Systems and Ductless Mini Splits
Duct Cleaning & Repair
Including Replacement and Duct Leakage Testing
Indoor Air Quality
Including Products and Filters to Improve Air Quality
Crawl Spaces & Moisture Barriers
Includes Renovation, Insulation Repair, Replace and Crawlspace Ventilation
Peak Performance Service Agreements BASIC SERVICE
Performed once, with no obligation or contract, billed once when completed.
SILVER SERVICE
Service performed 2-12 times a year and custom designed for your needs.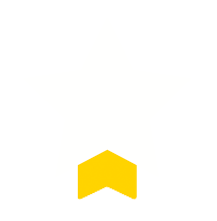 GOLD SERVICE
Full service custom designed, can include full parts and labor, billed monthly.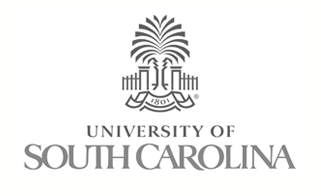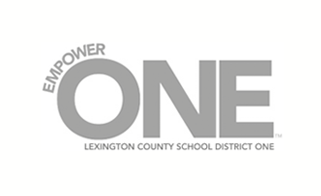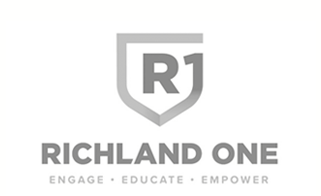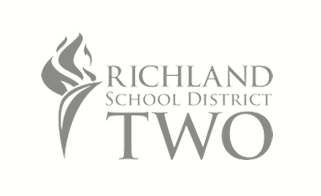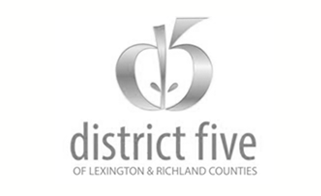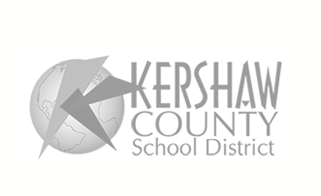 + Banks, Churches, Restaurants, Office Buildings, Retail Stores & Custom Homes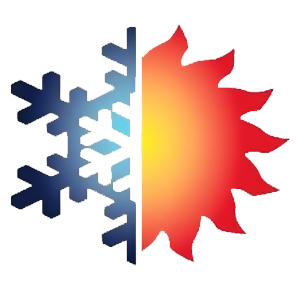 24/7/365 Emergency Services
Free Quotes on Installations & Preventative Maintenance
Extended Warranties for Installations & Replacements
No Service Fees with Repairs
100% Satisfaction Guarantee on Repairs & Installations
S.C. License Mechanical Contractor - License # M-1014
License classification A/C -5 and H/T-5 Unlimited
© 2020 CENTRAL HEATING & AIR CONDITIONING SERVICE